Promote your listings with style
Single Property Websites
Create professional single property websites in minutes. Start your free trial today, no credit card required!
7-Day Free Trial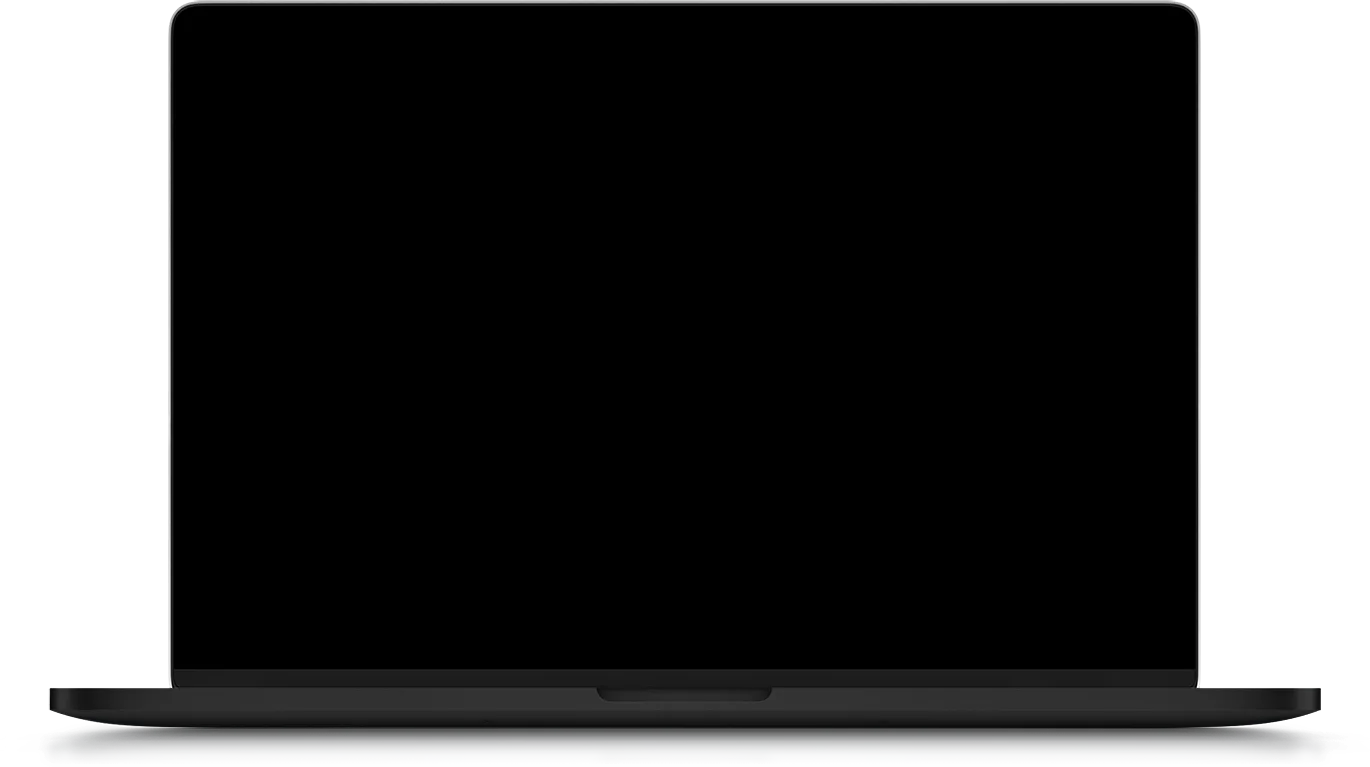 Choose from over 20 unique Property Website templates
Our award-winning templates are the most engaging way to present your listings online. Stand out from the crowd with Rela.
View Property Website Templates
Packed with Features
Rela's Single Property Websites are packed with features that boost engagement and convert visitors to leads.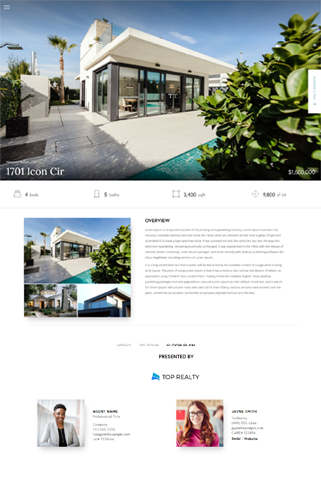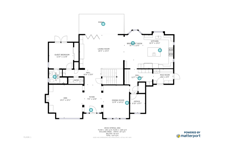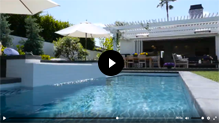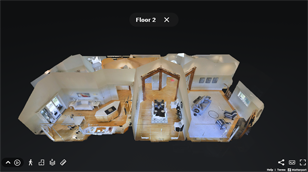 Include all of your media
Rela's single property website builder allows you to upload unlimited photos, video, 3D tours (from any provider), floorplans, and more.
Unlimited photos and galleries
Upload videos from your computer, Youtube, or Vimeo
Embed 3D tours from any provider
Create interactive floorplans
Upload documents for visitors to view and download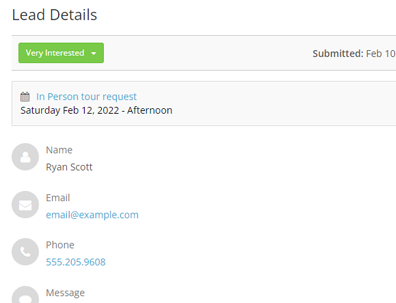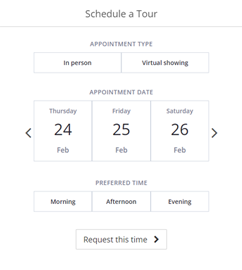 Multiple Lead Capture Options
Enable multiple lead capture widgets to ensure you convert site visitors to real leads.
Customizable Popup Forms
Showing Appointment Request Scheduler
Open House Schedule with optional registration
Custom lead routing rules
Intregrated Facebook Lead-Gen campaigns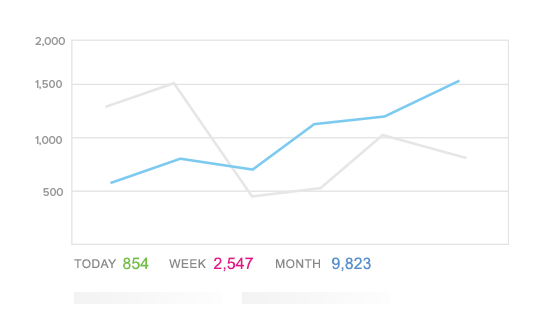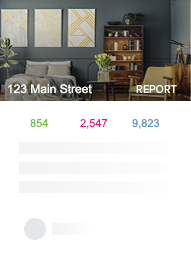 Reporting & Analytics
Stay on top of your marketing efforts with real-time reporting and analytics.
View analyitcs for each property from your dashboard
Share traffic reports with clients and team members
Enabled automated email reports
Instant notifications when leads are submitted
Use Rela's built-in CRM, or easily sync to your own
Launch your listing in minutes
Enter your listing address

Your listing's details will be automatically imported

Upload your photos, videos, & 3D tours

Rela's dashboard makes it easy to quickly upload all of your content

Choose a template, pick a domain, and go live!

Rela websites look great on desktop, tablet, and mobile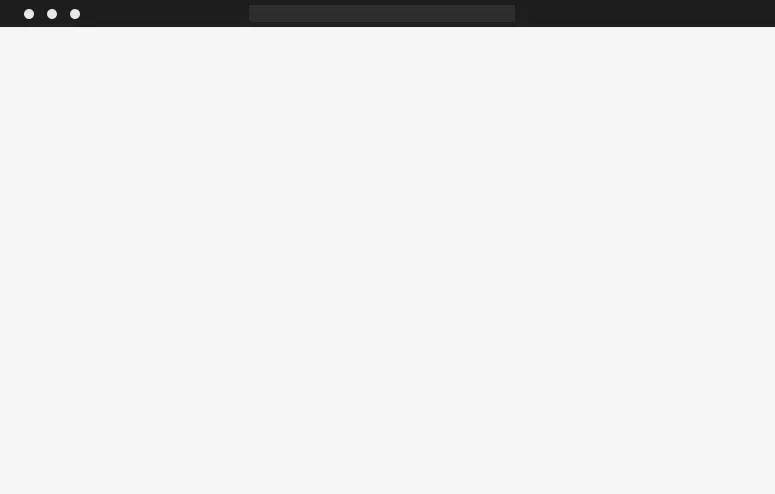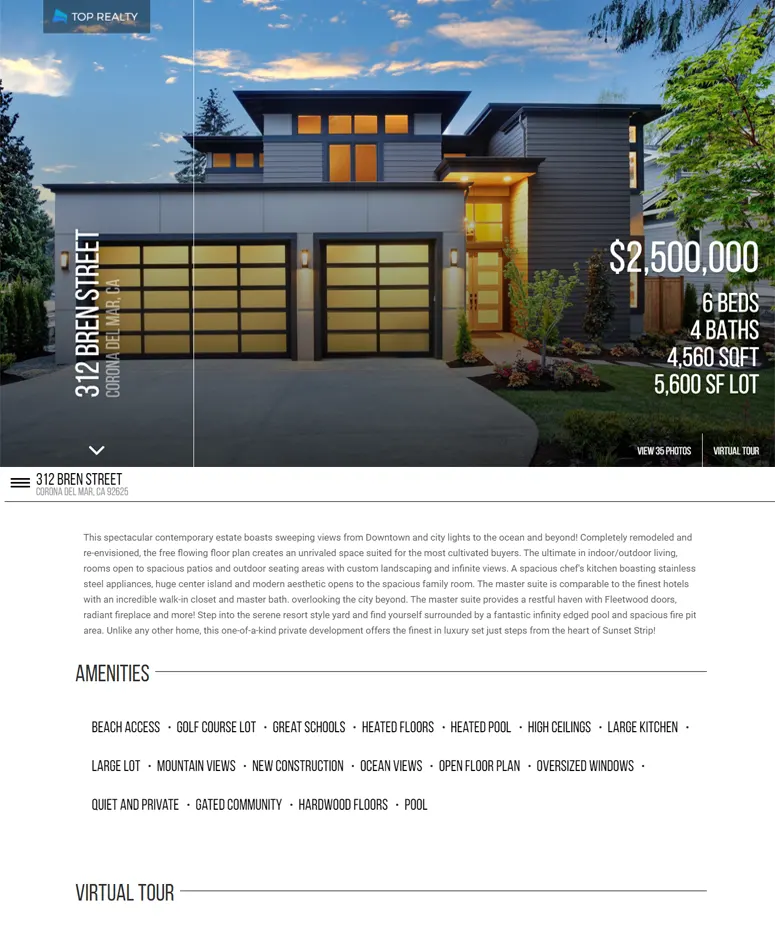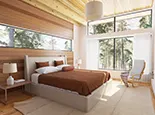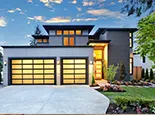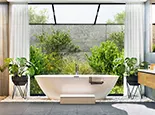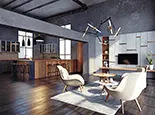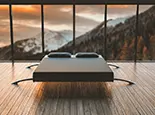 www.33Anystreet.com
Purchase a custom domain directly from Rela with the option to include SSL for extra security.
Flyer and Brochure creator
Create customized flyers, brochures, social posts, and postcards in just a click.
Convert more visitors into leads with Rela's custom pop-up forms.
Create and publish posts on your favorite social networks to spread the word and drive traffic to your site.
Allow buyers to request a tour date for in-person or virtual showings.
Easily embed videos, 3D tours and interactive floorplans to enhance your site and book more appointments.
Add your Calendly calendar for even easier appointment management
Generate a QR Code for each property website!
Sync your incoming leads with any CRM in one step
Create custom listing promo videos in just a few clicks
Track page views, visitor counts, social referrals and more with our Advanced Analytics tool.
Our templates work perfectly and load fast on all devices.
Transform your Rela listing website to match your brand. With familiar customization tools, you can tailor the look-and-feel in minutes.
Open House Schedule + RSVP
Display your open house (or virtual) schedule and require registration.
Upload your photos, add captions, rotate, re-order. Served up fast to any device.
Upload important property documents and allow visitors to download from your property website.
Organize your listing's photos into different galleries displayed on your property website.
Interactive Floorplan Creator
Create a guided tour with our Interactive Floorplan builder
Customize your SEO with the right keywords to drive traffic to your property site
Display multiple videos on your property website
Launch Facebook Ads right from your dashboard. Maximize exposure and generate leads.
Integrate your 3D Virtual Tours from any provider
Go live with your new listing website in just a few minutes.
Choose from our curated list, or upload your own
MLS compliant version without agent contact (unbranded)
Set custom zoom/pan and pin marker position.
Add multiple listing agents to any property.
Choose from a variety of themes and styles to match your listing's style.
Send scheduled visitor reports to clients or team members.
Sign up for our free trial!
Sign up for the free trial and create your first Single Property Website today!
Free Trial